What is duffle & travel bags?
The high density water resistant material can help you to separate dry items and wet items,if you have wet clothes or towel,you can put it in this crossbody bag. The perfect carry-on compliant bag for airline travel.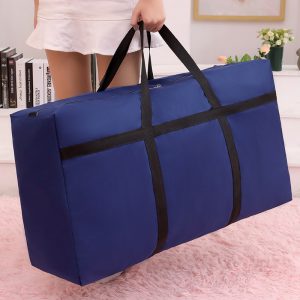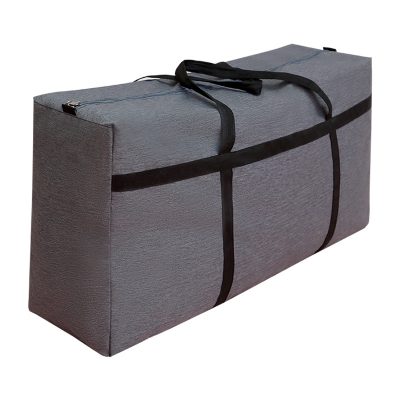 We can custom the material of it to you.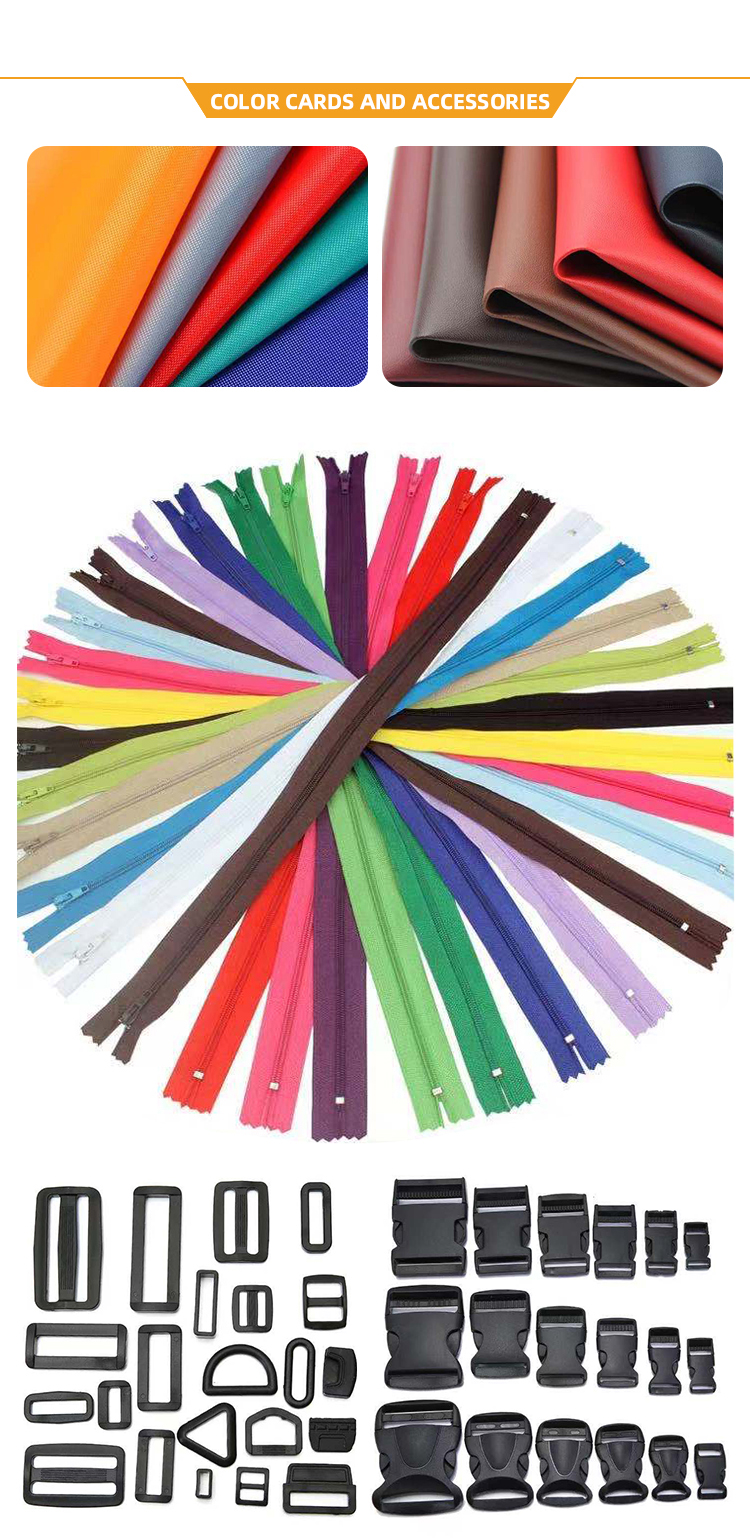 For different travel bag, we can custom different colours of it for you.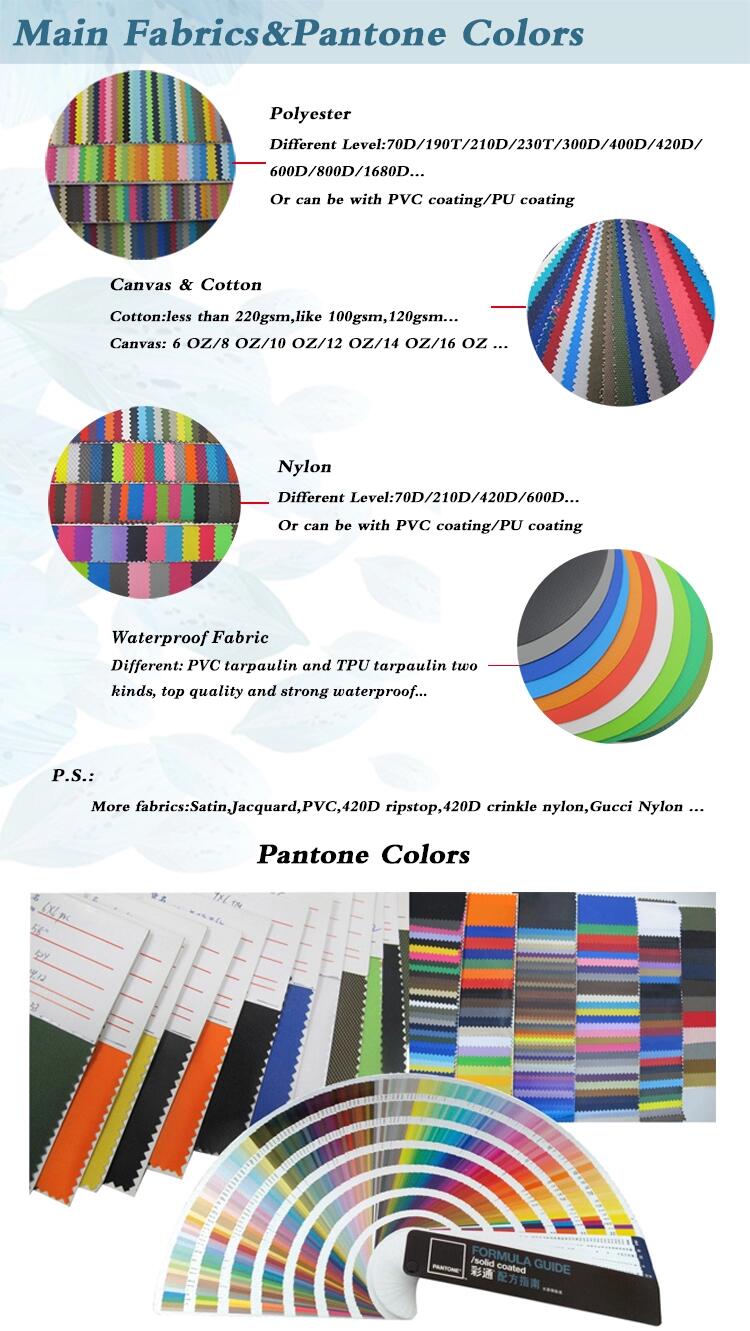 Beauty travel bag is from where, let me show you the process of it.