What is jute bag?
Jute Bags are made of natural burlap (Jute) Fabric. Natural reusable bags can protect our environment from plastic bags. (Note: machine wash is not suggested). Soft handle straps are tightly sewed to burlap tote, heavy duty and comfortable.PE film lined interior, waterproof and dirt-resistant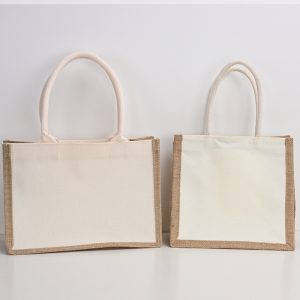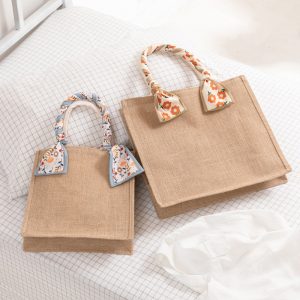 Details of jute bag?
The details makes the quality of jute bag, it is knight makes reliable.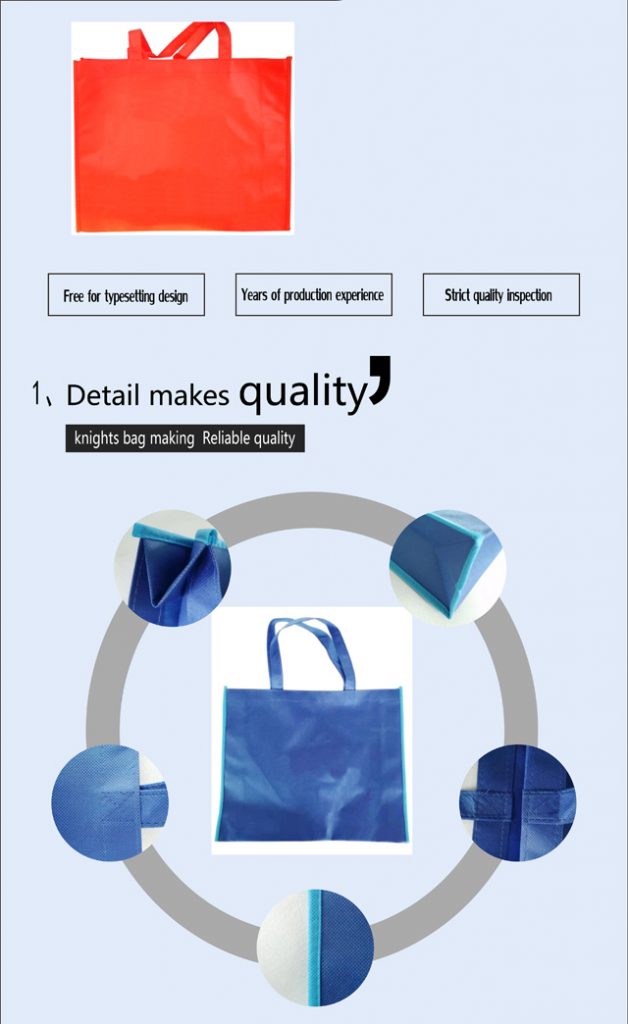 The material of jute bag?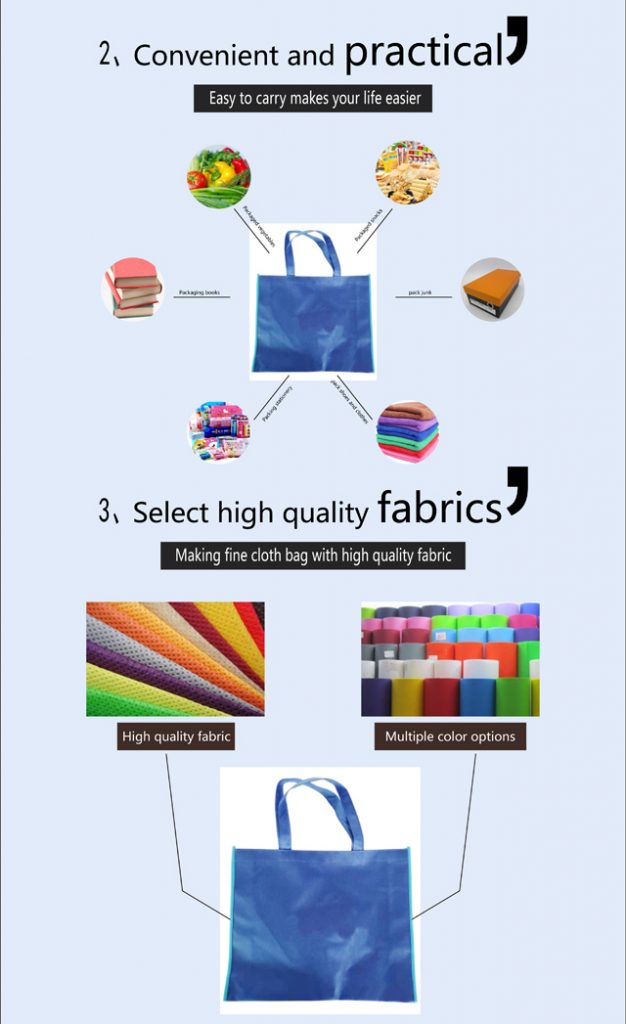 Good material produce the jute bag, so where is the jute bag from?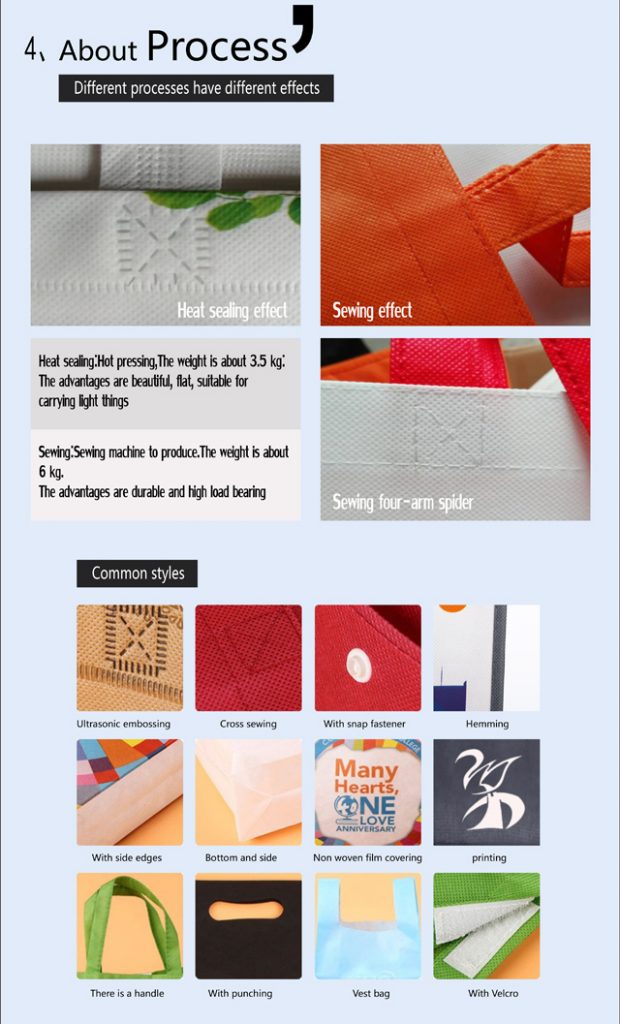 We can do all the customization service for you and please contact with us by email all the time.