What is waterproof fabric?
The so-called waterproof fabric, generally the surface of the fabric is treated with a water-repellent agent, or the surface of the fabric is coated with plastic, PU, PVC, PA, etc. to make the fabric waterproof.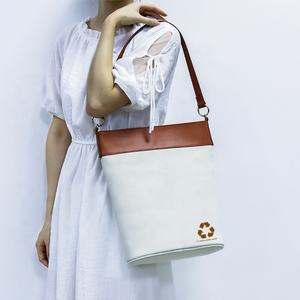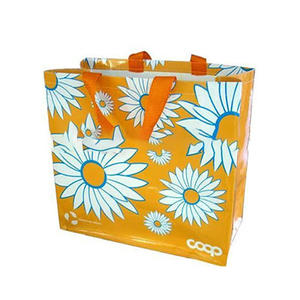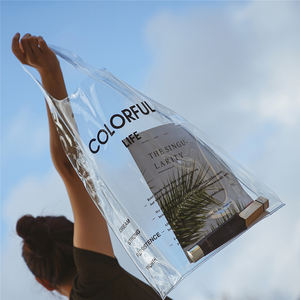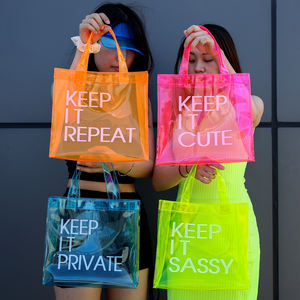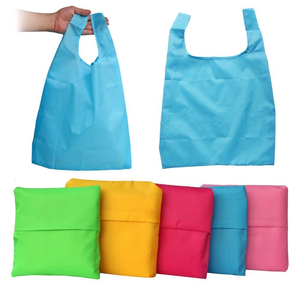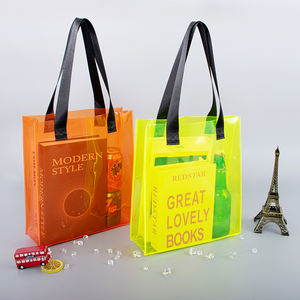 What are the advantages of silicone ladies waterproof bag?
1. Using environmentally friendly silicone material, it is soft to the touch, easy to clean, and the elastic texture can be stretched at will, which is convenient to use.
2. Simple structure, easy to store coins, change keys and other items. The silicone jacket can prevent the stored items from rubbing against other items.
3. Healthy and environmentally friendly, no peculiar smell, shockproof, mildew proof and sun protection.
4. The humanized design of the rubber sleeve effectively protects the coins and keys from colliding with other items and making it more convenient to take.
5. The raw material is made of high-strength rubber, which has good elasticity.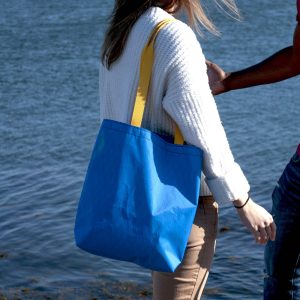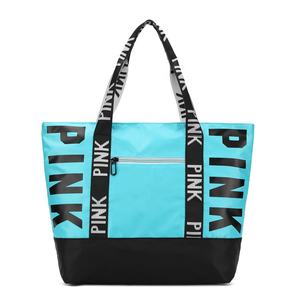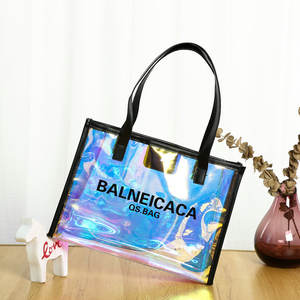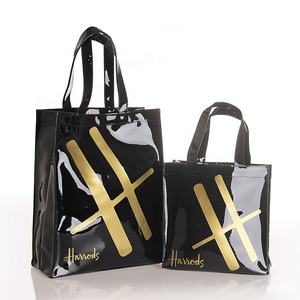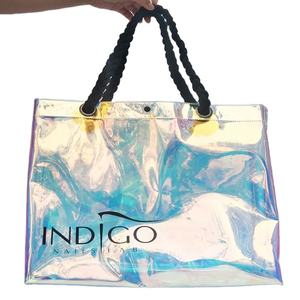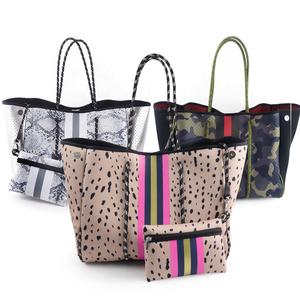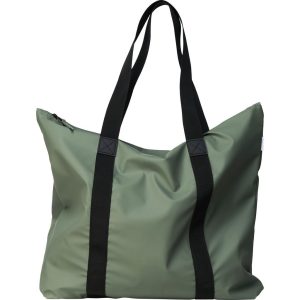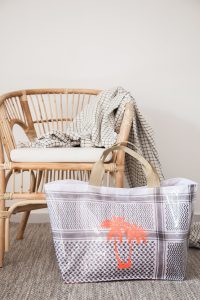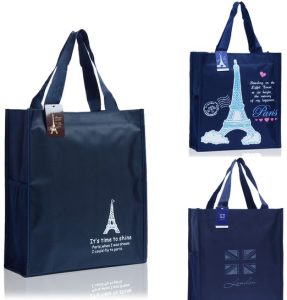 Our adventage:
1) OEM service available and custom designs are very welcomed!
2) Available in different materials and assorted colors.
3) We can offer you premium quality, competitive prices, prompt delivery and low minimum orders.
4) We can manufacture all kinds of bags according to your design and sample, and we are more than happy to answer even the smallest question for you. In addition, we will gladly give you a bid on any item you are interested in.