We can customize different types of leather tote bags for you, according to the type, there are genuine leather, full grain leather and planed cowhide. include:
Types of leather bags
Advantages of our leather tote bag
How to maintain leather handbags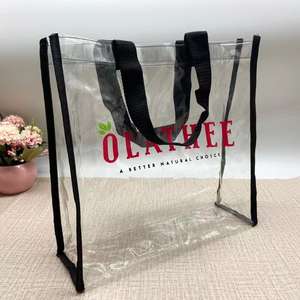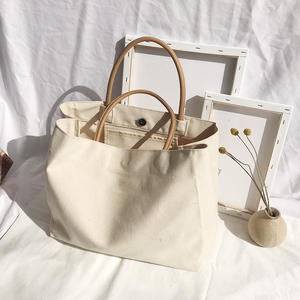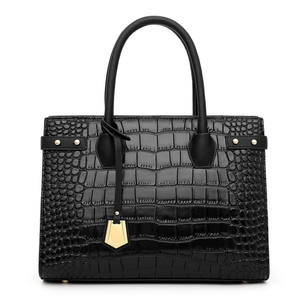 Types of leather bags introduce.
1. Leather: animal fur is specially processed and used to make various leather goods. 2. Full-grain skins: divided into soft skins, wrinkled skins, front skins, etc. The characteristics are to keep the particles intact, the pores are clear, small, tight, irregularly arranged, the surface is plump and delicate, elastic, and breathable. 3. Planed cowhide: also known as "smooth cowhide", also known as matte and glossy cowhide in the market. The characteristic is that the surface is flat and smooth, free of pores and particles. The middle and surface grains are slightly polished. Spray a layer of colored resin on the leather to cover the leather surface texture, and then spray the water-based light-transmitting resin.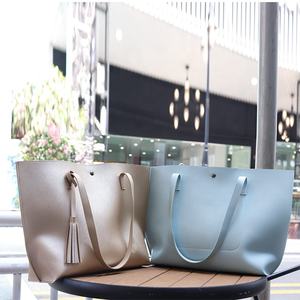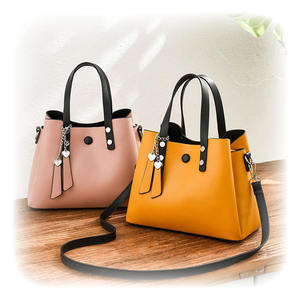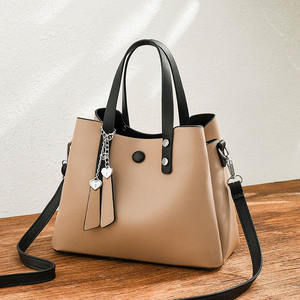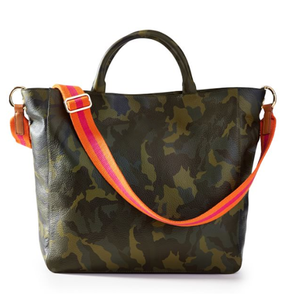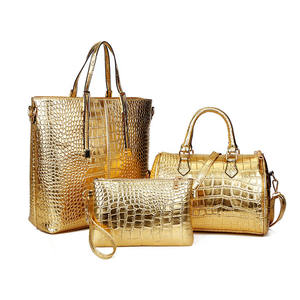 Advantages of our leather tote bag introduce.
1. Strong toughness
2. Wear resistance
3. Good air permeability
4. Different styles and colors for your choice
5. Provide OEM & ODM service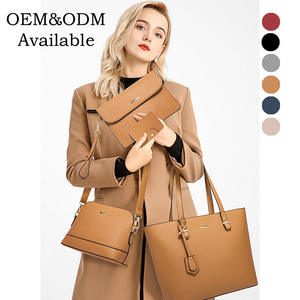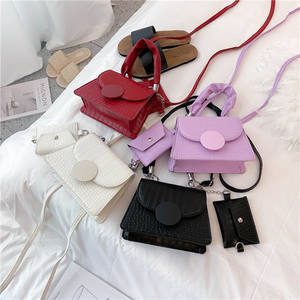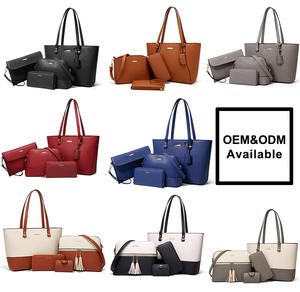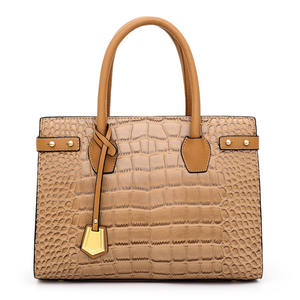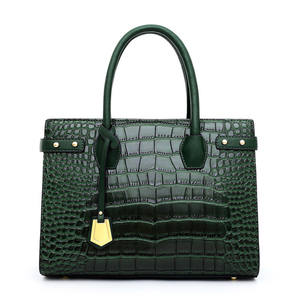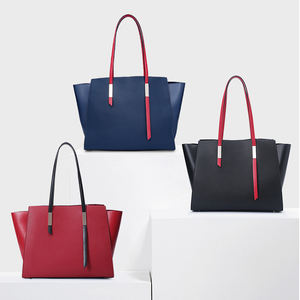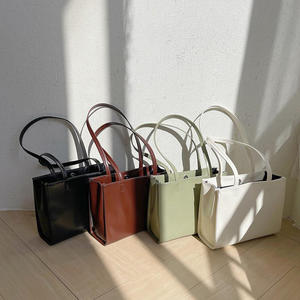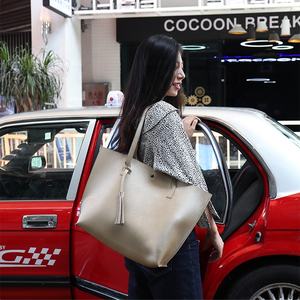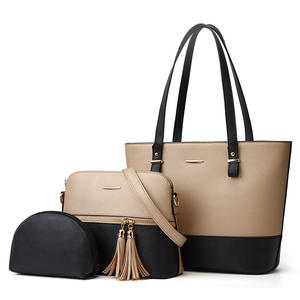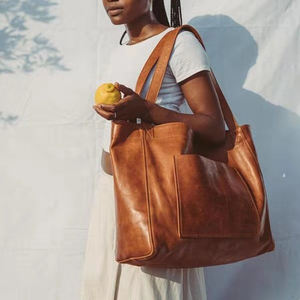 How to maintain leather handbags introduce.
1. Apply maintenance oil and clean it regularly. The method is to first apply the maintenance oil on a clean cotton cloth, and then wipe the surface evenly to avoid applying the oil directly on the leather, which will cause rust and other phenomena, and the leather bag should try to avoid the impact of sharp materials.
2. The leather has strong absorption capacity, so we must pay attention to anti-fouling measures, especially leather bags.
3. Irregularly wipe with a dry towel soaked in water every week.
4. If you find stains on the leather bag, you should wipe it with a clean wet sponge and a mild detergent, and let it dry naturally. Special attention should be paid to try it in other inconspicuous places before use.
5. If you find that the leather bag is stained with oil stains, wipe it with a cotton cloth first, and then use a detergent to clean it. Remember not to wash with water.
6. Maintenance of leather accessories: Use a dry cloth to wipe. If dry cloth can't solve the problem, use flour or toothpaste to wipe gently. For patent leather, use a soft cloth.
7. Warm reminder: The natural oil of the leather itself will gradually decrease with the increase of time or the use of too many times, so regular maintenance is very important.