What kind of fabric is polyester?
Polyester is a polyester fiber fabric. It is a fiber-forming polymer made from phthalic acid and ethylene glycol through esterification polycondensation reaction. It is a polymer compound. Polyester is a synthetic fiber with good wrinkle resistance and shape retention. It is a chemical fiber garment fabric often used in daily life. It is often used to make outerwear, bags and other outdoor fabrics.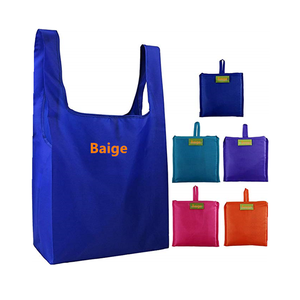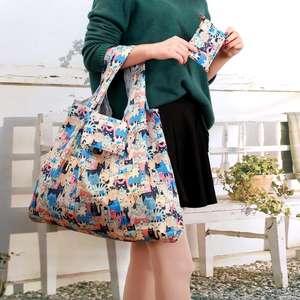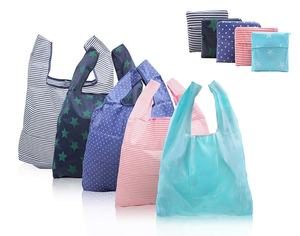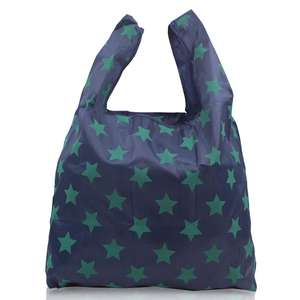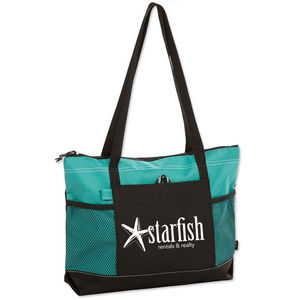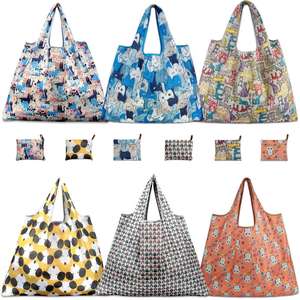 What are the characteristics of polyester handbags?
The main advantages of polyester are strong elasticity, high strength, and good wrinkle resistance. The handbag made of polyester can keep the shape unchanged, is not easy to fall off, is not easy to stick to hair, is very durable and wear-resistant, and is also resistant to acid and alkali. Its disadvantage is breathability. Poor performance and hygroscopicity, dyeing is also relatively general, easy to pilling.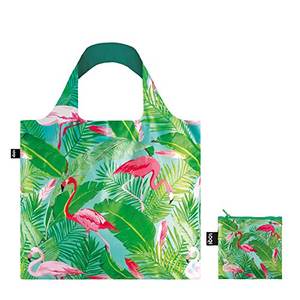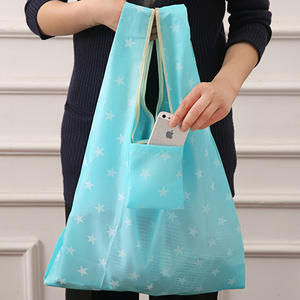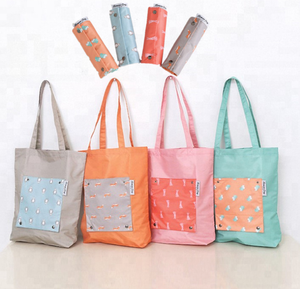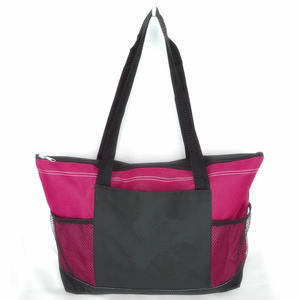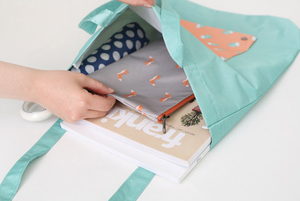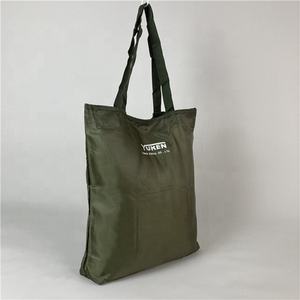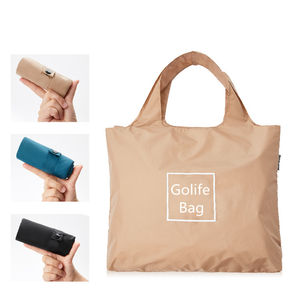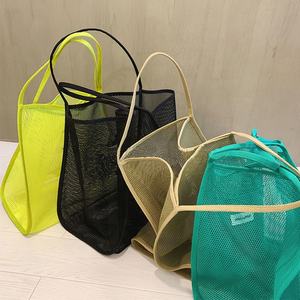 Special services of our polyester tote bags:
1. Different kinds of color and style is for your choice.
2. Made of polyester fabric with good wrinkle resistance and shape retention.
3. Free Logo Design- print any logo on polyester tote bags.
4. Providing Free Samples
5. Door-to-Door Express Delivery – the fastest day delivery.