Tote bag printing style:
There are two types: vertical and horizontal. There are two types of paste box spelling: single spelling and double spelling.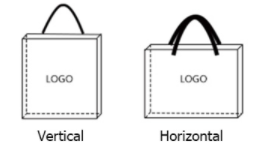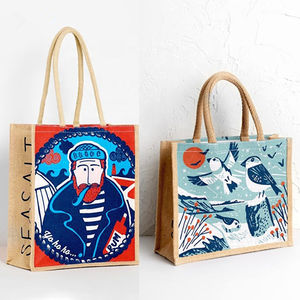 Tote bags are printed in the printing method:
The printing of paper handbags usually uses offset printing. Plastic handbags generally use screen printing. Before printing, it has to go through multiple procedures. Need to produce film, proofing, etc.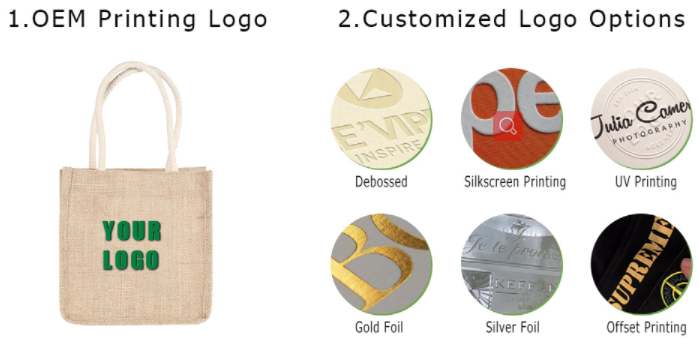 Tote bag printing process:
CMYK four-color printing is generally used. If the color requirements are stricter, spot colors can be used. After printing, a film is generally required. The film is divided into a light film and a dumb film, and you can choose according to your needs. Reserve the bleeding frame when drawing, and reserve 3mm-5mm according to the size of the handbag.
The commonly used processes for paper bags include hot stamping, hot silver, hot stamping of other colors, UV, and laser convex, etc., through the combination of printing and technology, the texture and grade of the paper bag can be highlighted.