What materials are common tote bags?
The commonly used handbags have various materials and different prices. The common ones are plastic handbags, non-woven handbags, canvas handbags, cotton handbags, paper handbags and so on. We can custom various materials of tote bag for customers.
Below is common material of tote bags for your reference:
Canvas tote bag
Canvas handbags have thick fabrics and are used for a long time. They are also woven from cotton. They are environmentally friendly materials, so they are more expensive than non-woven fabrics. However, canvas fabrics are thick and use longer than non-woven fabrics, so advertising time It is longer than non-woven fabrics and has better natural effects. At present, many companies will choose this material. From the perspective of use time and publicity effects, canvas bags have more advantages.
Non-woven bag
Non-woven handbag is a handbag made of non-woven material. It is a green product, tough and durable, beautiful in appearance, good air permeability, reusable, washable, silk-screen advertising, marking, and long service life. , Suitable for any company and any industry as advertising, gifts and as outer packaging.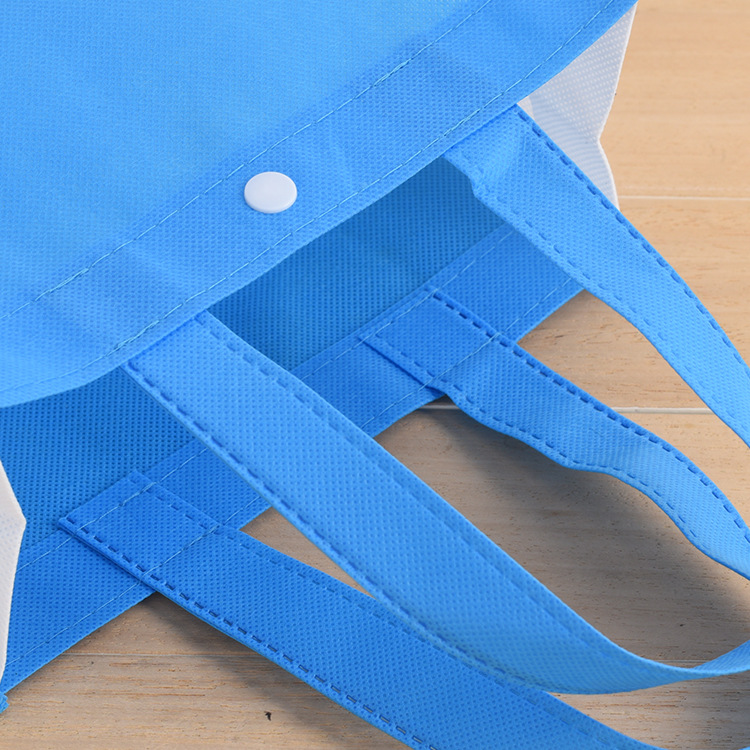 Paper handbags
One of the more common and commonly used handbags in daily life is the paper handbag. There are many types of paper handbag printing, including heavy white cardboard, embossed paper, coated paper, and matte coated paper, as well as tough kraft paper, kraft cardboard and offset paper.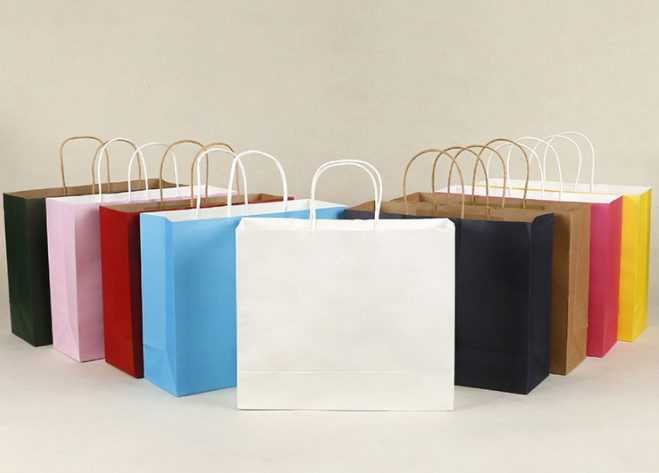 Plastic handbag
Plastic bags can be divided into OPP bags, PE bags, film bags, vest bags, composite bags, and coated paper bags. In the process of using plastic handbags, it brings great convenience to our lives, but we should also pay attention to the recycling of plastic handbags to reduce environmental pollution.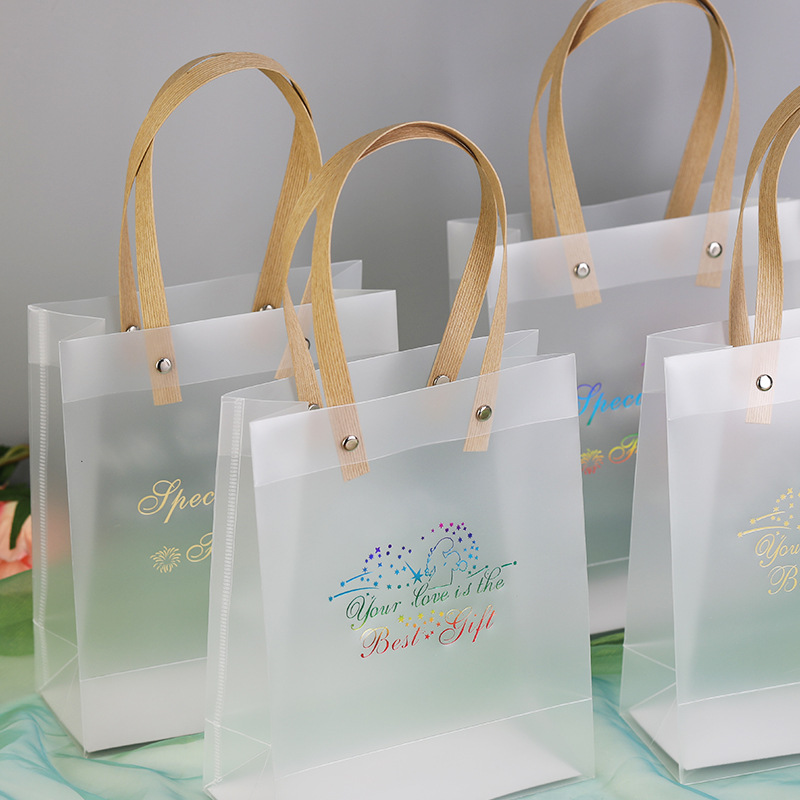 As a professional tote bag manufacturer, we can customize tote bags of any material according to customer requirements. Please feel free to contact us for getting more customized material information.