What is net & mesh bags?
This net & mesh bags is made of waterproof, soft oxford, polyester, easy to clean, recyclable, water resistant, allowing you to put your towels and wet clothes in your swim bag without leaving behind.Easy storage, 20 inch nylon fruit mesh bag, reusable, suitable for all kinds of food, vegetables, fruits, eggsgarlic, onions, melons and other foods. The seafood boiling bag has the function of firm, wear-resisting, portable, the net bag still has the characteristic of not easy to break, environmental protection.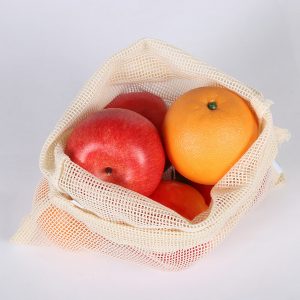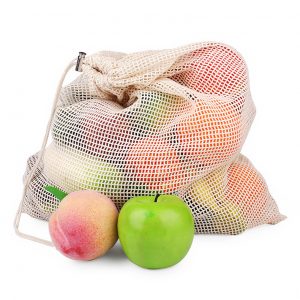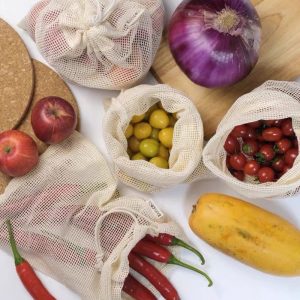 The fabric is blended with bright yarn for a more beautiful look. It is adjustable, unrestricted: drawstring bag for women with adjustable thick straps, soft allows you to avoid shoulder pain, free hands, increase carrying capacity, easy to adjust the actual size of the bag, easy to carry.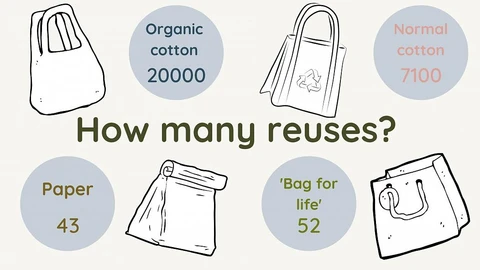 About the material of net & mesh bags, we can custom it for you all kinds of it.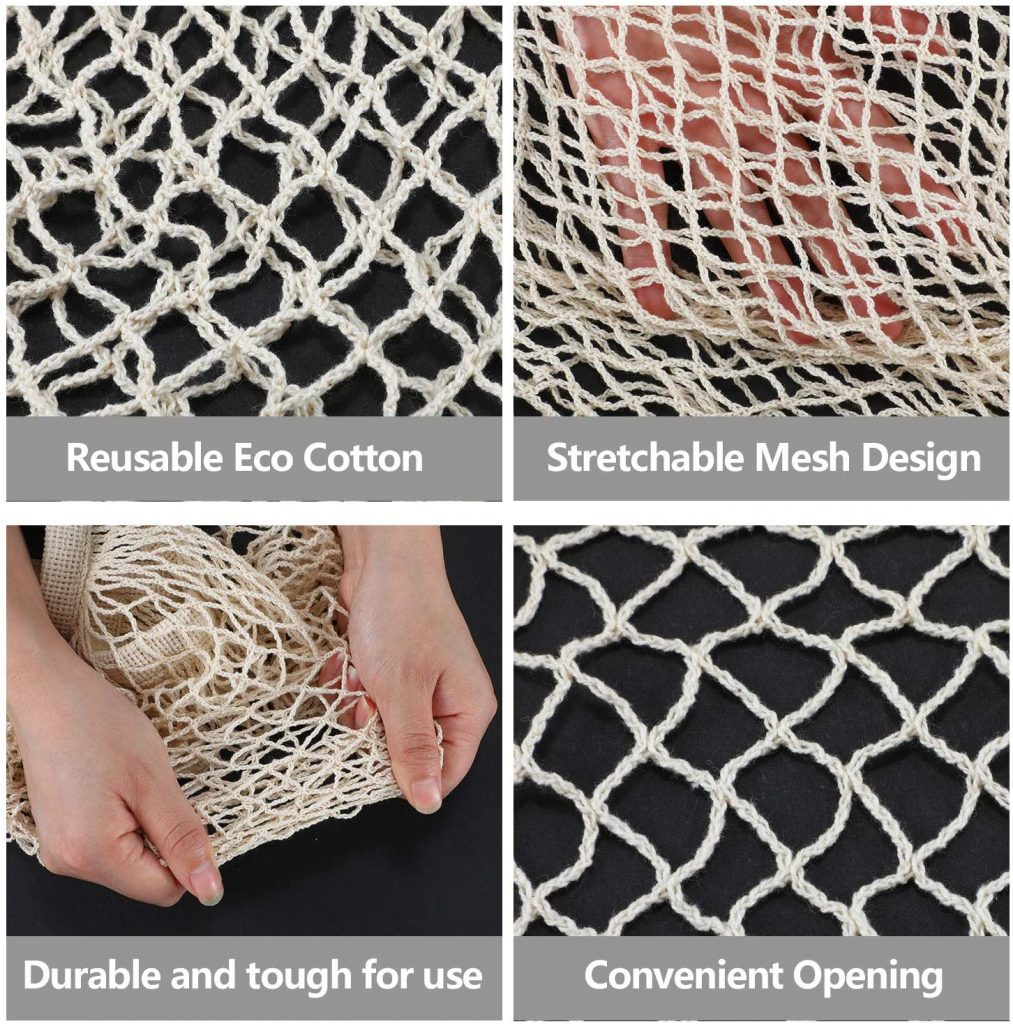 About the types of drawstring bags, we can custom all kinds of style you like.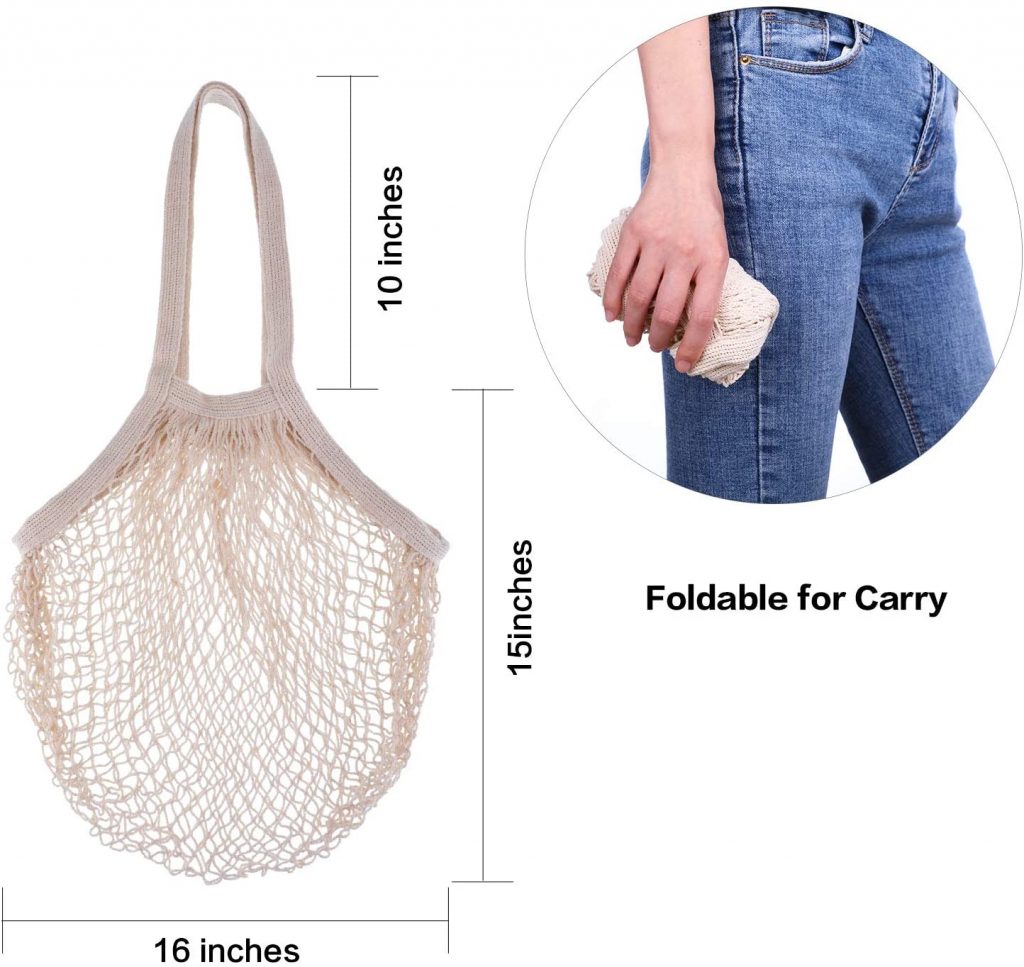 Note only the type, we can custom the printing way of it.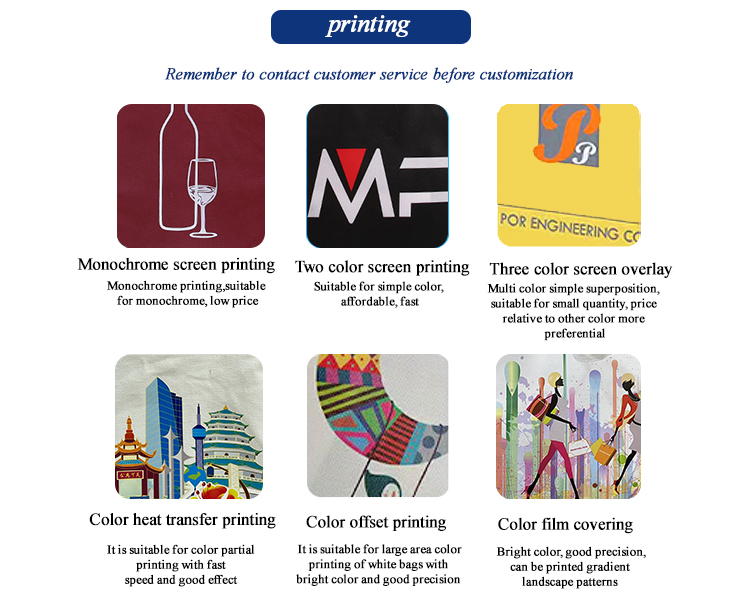 It's more convenient to use a band seal to keep your stuff safe. Contact with us by email if you have any custom needs.