What is lunch bags?
A bag that can be used in outdoor picnics or in daily life. It is used to hold various foods and maintain the temperature and freshness of the food. The product can be folded and is convenient to carry. It is a kind of outdoor luggage.
On the market (especially as a promotional gift for companies), the most common materials for insulation bags are non-woven fabrics + aluminum film pearl cotton. Followed by Oxford cloth or polyester.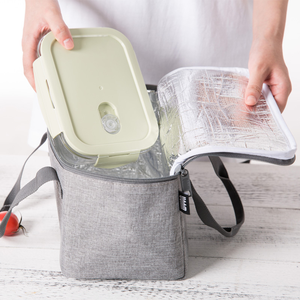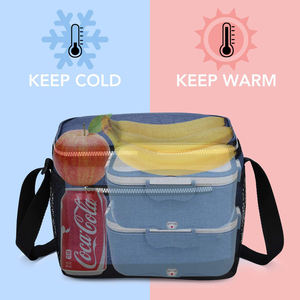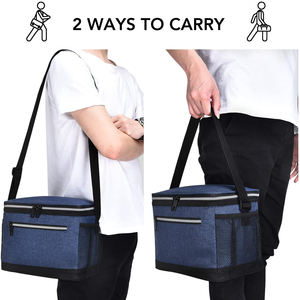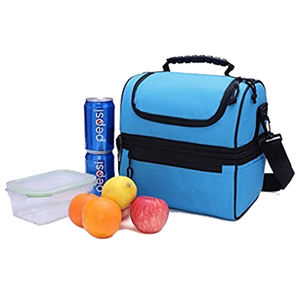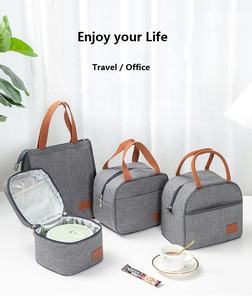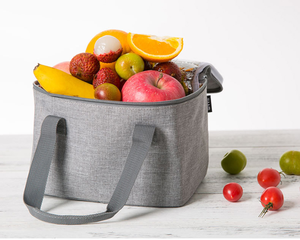 Lunch Bags Features Introduction:
1. Keep hot and cold
Heat preservation and cold preservation is the most basic function of the heat preservation bag. It is a special bag with short-term heat preservation effect, which can keep cold/heat. The product heat preservation layer is pearl cotton + aluminum foil tin foil, which can provide good heat preservation effect.
2. Durable
It must have excellent impact resistance, not easy to break under heavy pressure or impact, and will not leave scratches.
3. Seal
This is the primary consideration when choosing an insulation package. Although different brands of products have different sealing methods, sealing is a necessary condition for the long-lasting preservation of food in memory.
4. Keep fresh
The international sealing measurement standard is evaluated by the moisture permeability test. The moisture permeability of high-quality insulation bags is 200 times lower than that of similar products, which can keep things fresh for a longer time.
5. Multifunctional and diverse
Designed with different sizes according to the needs of life, with the use of reusable technology ice packs, the ice packs can keep cold and heat (the ice pack can be frozen to -190°C at the lowest, and heated to 200°C at the highest, and can be cut to any size)
6. Environmental protection
Food-grade environmentally friendly materials, non-toxic, tasteless, anti-ultraviolet, and not easy to change color.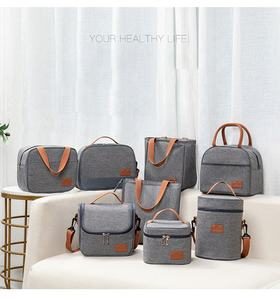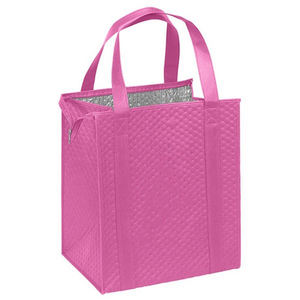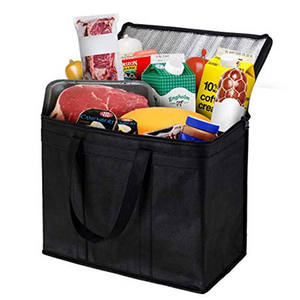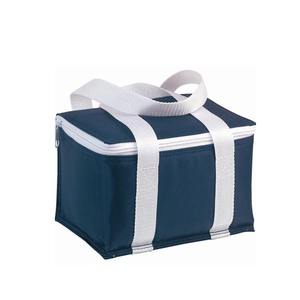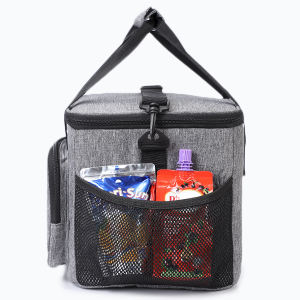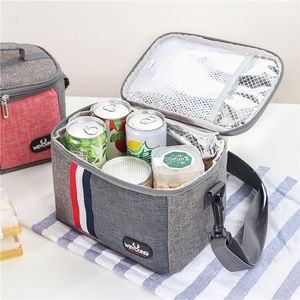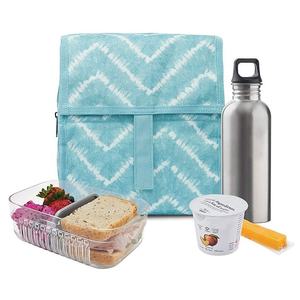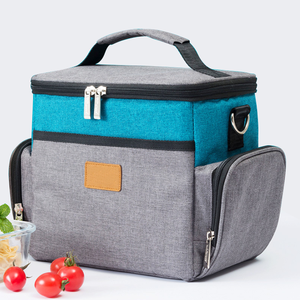 Lunch Bags Care instructions:
1. The food remaining in the insulation bag is prone to bad smell, so the insulation bag must be cleaned regularly.
2. Open the upper cover, and use a soft towel or sponge dipped in warm water or neutral detergent to clean and wipe it.
3. After using detergent, it must be cleaned with clean water and then wiped dry with a dry cloth.
4. Frequently remove the dust on the top of the insulation bag to avoid affecting the aesthetic effect.
Note: When cleaning the insulation bag, do not directly sprinkle water on or on the box body, so as to avoid artificial damage to the package body and seep into the insulation layer.