The size of the handbag is generally customized according to its own specific requirements, which can achieve the desired effect and control the printing cost of the handbag.
There are currently five specifications of handbags, the specific sizes are as follows:
1. Super large handbag size: 430mm (height) * 320mm (width) * 100mm (side)
2. Large handbag size: 390mm (height) *270mm (width) *80mm (side)
3. Medium tote bag size: 330mm (height) * 250mm (width) * 80mm (side)
4. Small handbag size: 320mm (height) * 200mm (width) * 80mm (side)
5. Ultra-small handbag size: 270mm (height) *180mm (width) *80mm (side)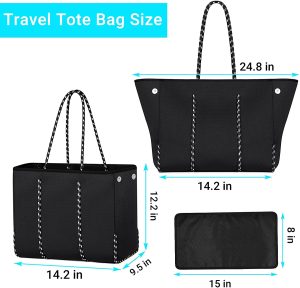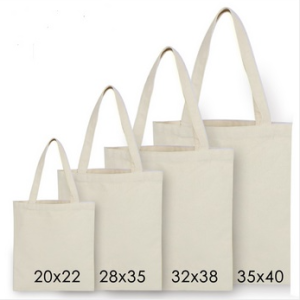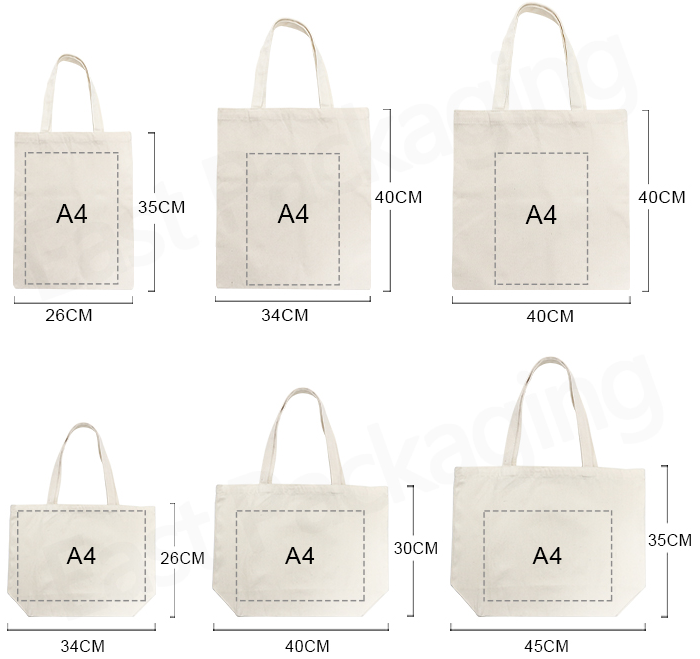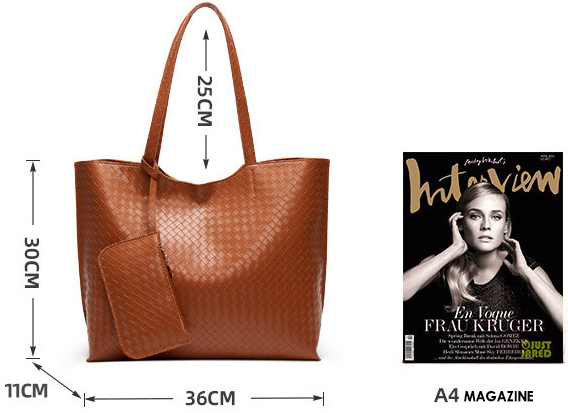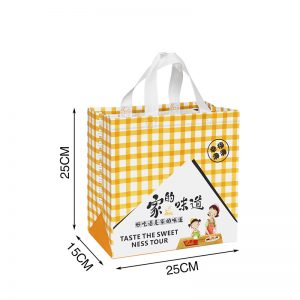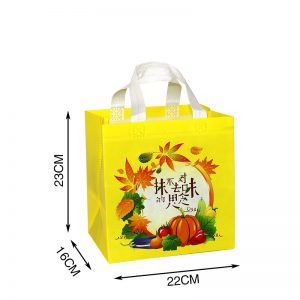 In addition, we can also customize handbags in various colors, such as red, yellow, blue, mixed colors and so on. Please feel free to contact us for getting more customized size and color information.